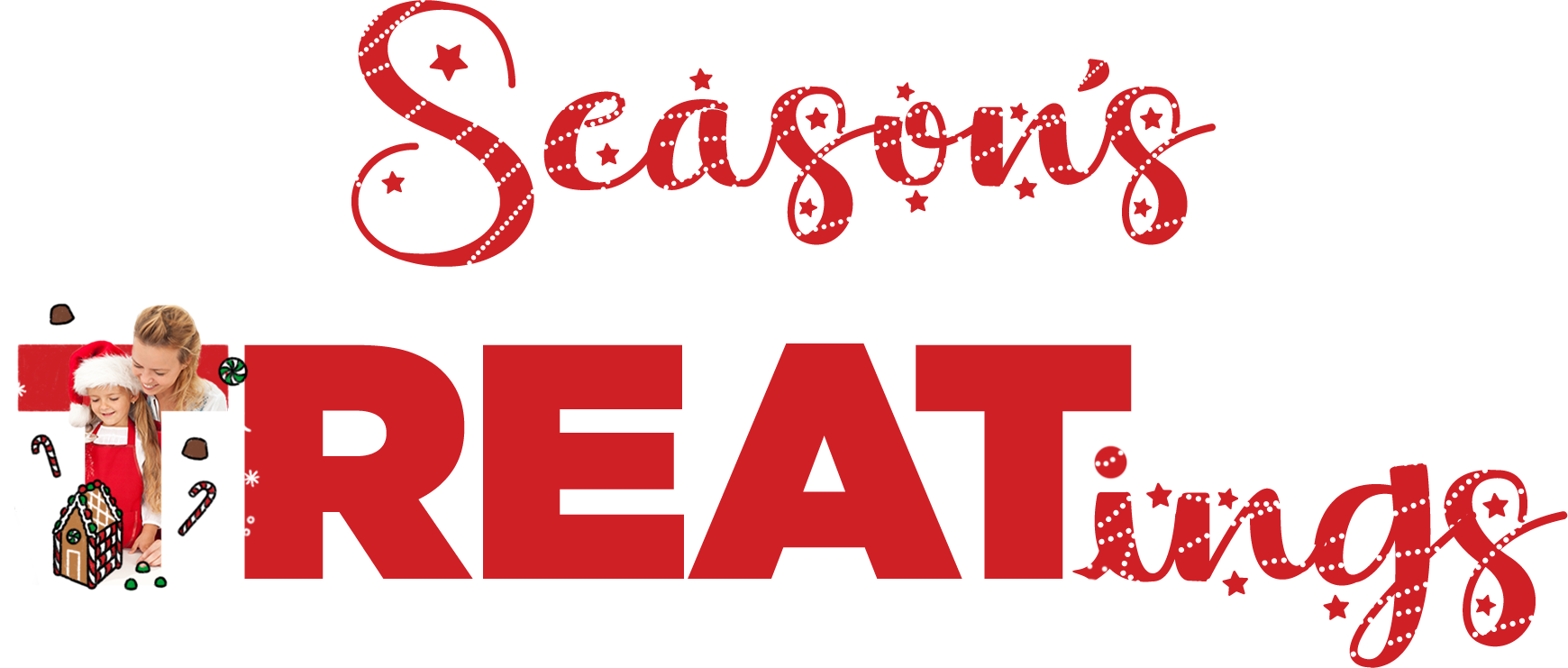 #HolidayTreats
People look to their favorite treats to offer a sense of nostalgia and familiarity during the holidays. Whether gathering with a small group of close friends and family or planning a smaller celebration for Hanukkah, Christmas, Kwanzaa, New Year's Eve or another holiday, chocolate and candy will likely play a role in your winter holidays. Read our 2023 press release.
From candy canes to seasonal chocolates, we often enjoy our favorite treats to help celebrate a season that is special to us. Read our 2022 press release here.

More than half of Americans
will include chocolate and candy in Christmas stockings or as Hanukkah gifts.

Ten Tips for a Sweet & Happy Holiday
Chocolate and candy have long been a special and fun part of the winter holidays and family traditions. Keep these tips in mind to help your family maintain balance while enjoying treats during the holidays.

Americans say they plan to share chocolate and candy with friends and family for the winter holidays.
Safe and Sensational Seasonal Celebrations
No matter how you celebrate the winter holidays this year, you can find safe and creative ways to celebrate. And who knows? Maybe one of these fun ideas will become a part of your holiday traditions for years to come.
Hanukkah Treats & Traditions
Learn more about the treats and traditions of the Festival of Lights – Hanukkah!
Christmas Treats & Traditions
Christmas is a time for families to celebrate special moments together while enjoying some of their favorite holiday treats.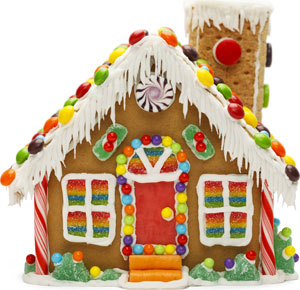 Top Gingerbread House Décor
Gumdrops
Candy Canes
Gummy candy
Candy-covered chocolates
Peppermints
Marshmallows

What's the Right Way to Eat a Candy Cane?
A recent survey asked Americans how they enjoy candy canes. 55% of people say they start with the straight end, while 28% of respondents enjoy the curved end first. Just 17% of people break it into pieces before they eat this seasonal treat!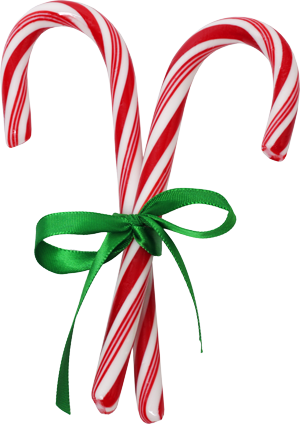 A Candy Cane Story
Candy canes evoke a sense of nostalgia and holiday spirit across generations. But do you know the legend behind this iconic holiday treat?
'Tis the season for foil-wrapped treats. Which is your favorite?
Candy Storage Tips
Here are some easy ways to store your seasonal treats to ensure that the sweetness continues after the holiday.