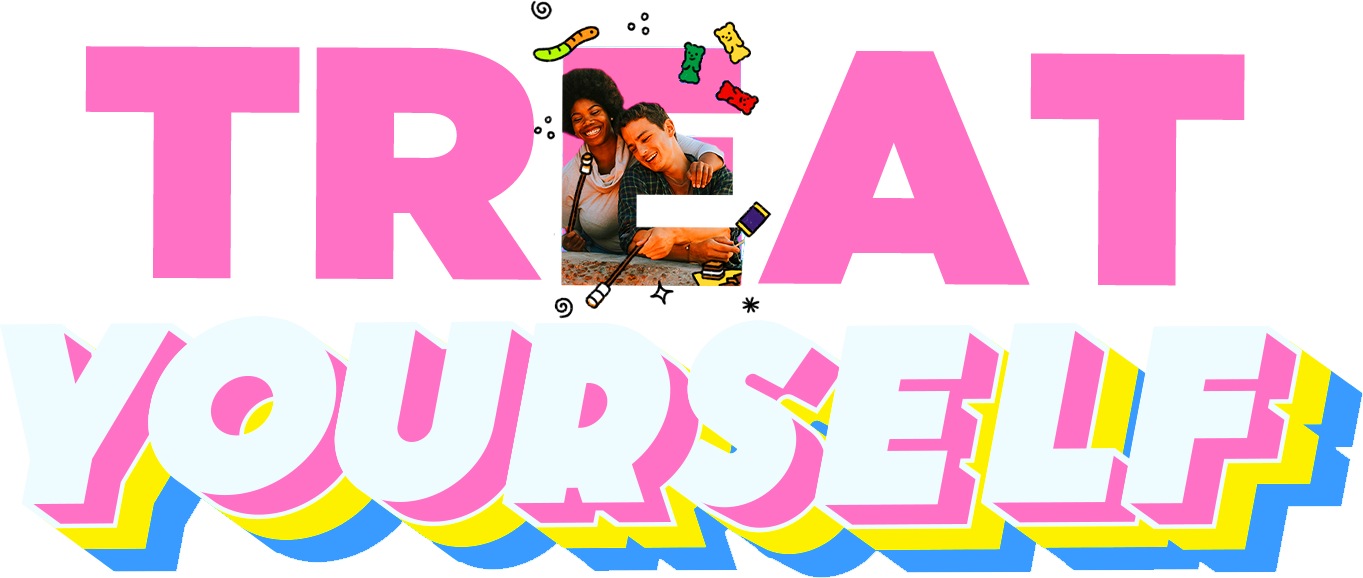 June is #NationalCandyMonth
June is #NationalCandyMonth
Chocolate and candy have always been a fun part of the summer months and many seasonal summer celebrations. Whether you're heading to the beach, out camping or just to your backyard, chocolate and candy can add some sweetness to your summer.
Read our 2023 National Candy Month press release.
All About Summer Treats
Summer is a great time to enjoy treats with friends and family. Learn more about some favorites.

of Americans will bring chocolate and candy to share with family on visits.
Tips for Summer Treating
Chocolate and candy are a fun and unique part of celebrations and traditions. Keep these tips in mind to enjoy treats while maintaining a happy, balanced lifestyle.

Storing Your Treats
There are special ways to store treats to ensure that the sweetness continues throughout National Candy Month.
Did You Know?
of people see chocolate and candy as a fun part of life.
Unwrap the Sweetness of Summer
of people who plan to go camping will bring candy.
of people headed on a road trip this summer will bring chocolate and candy.
of beachgoers in the U.S. will bring candy with them.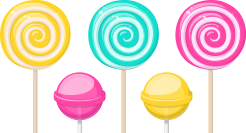 What is your favorite iconic summer treat?